An Exceptional Selection
Elizabeth Scott Bridal, a bridal salon in the Dallas/Fort Worth area, sets itself apart with our unparalleled selection of styles. We understand that no bride is the same and we cater to all sizes, shapes, and styles of brides.
There are no upcoming events at this time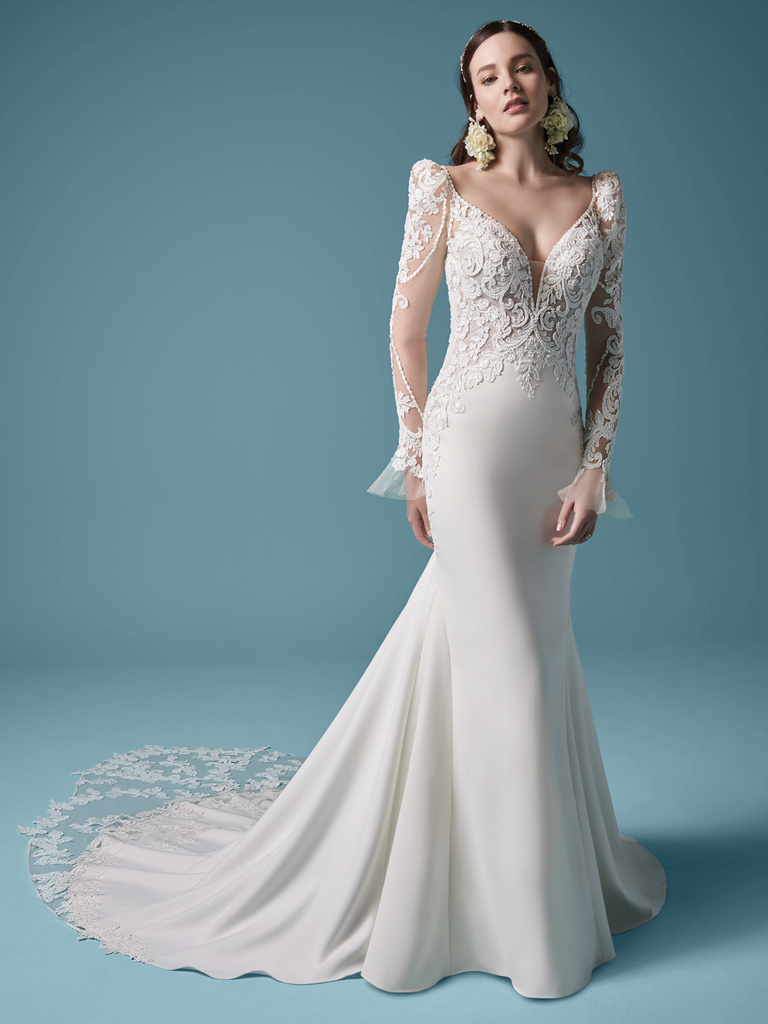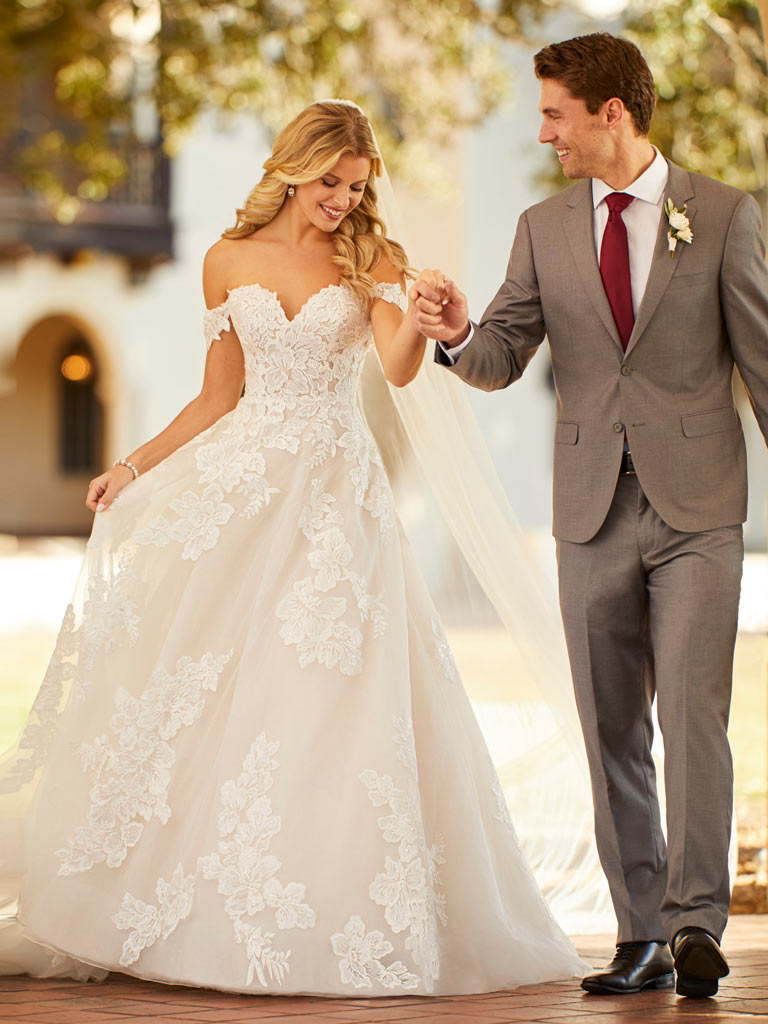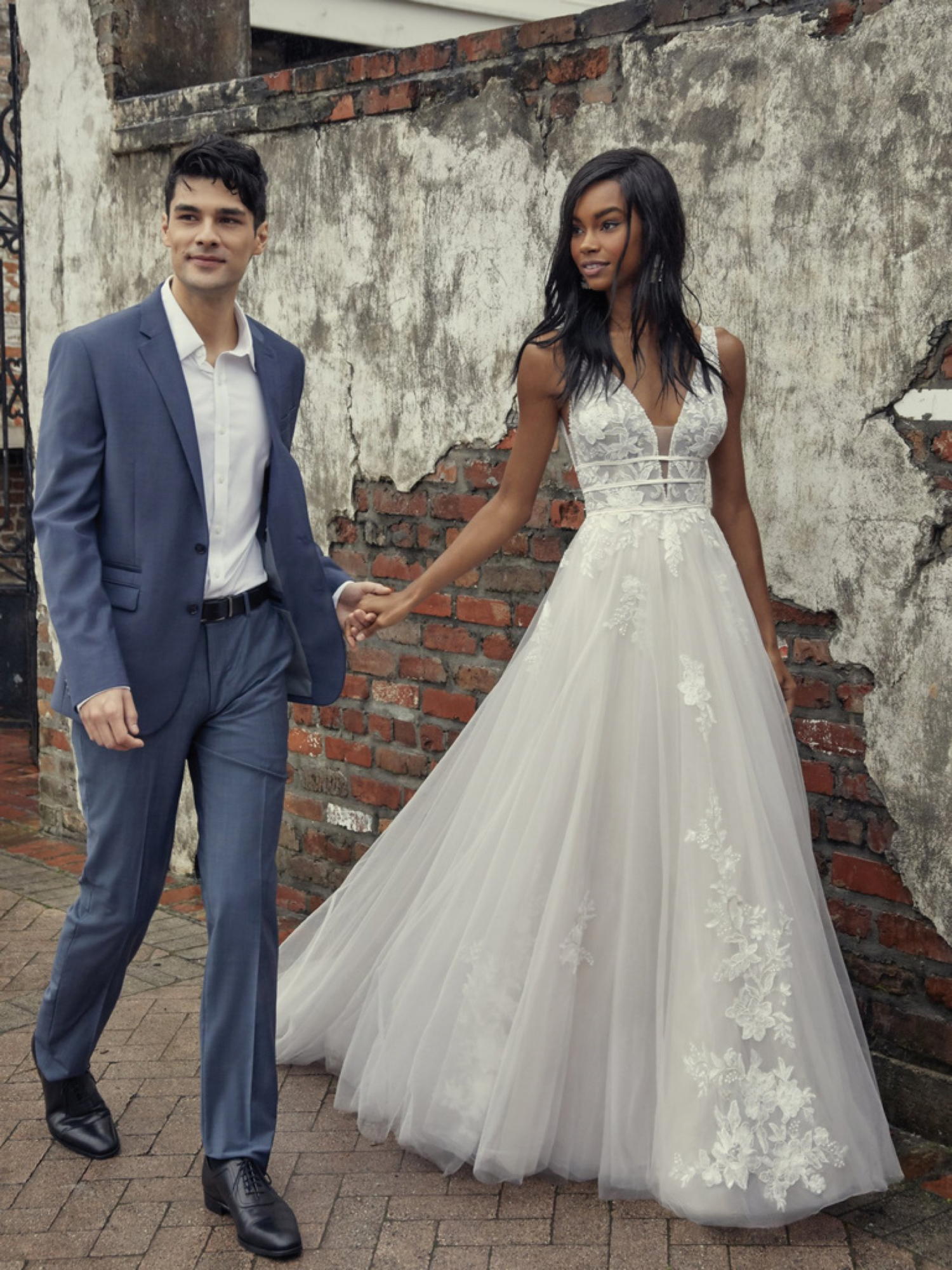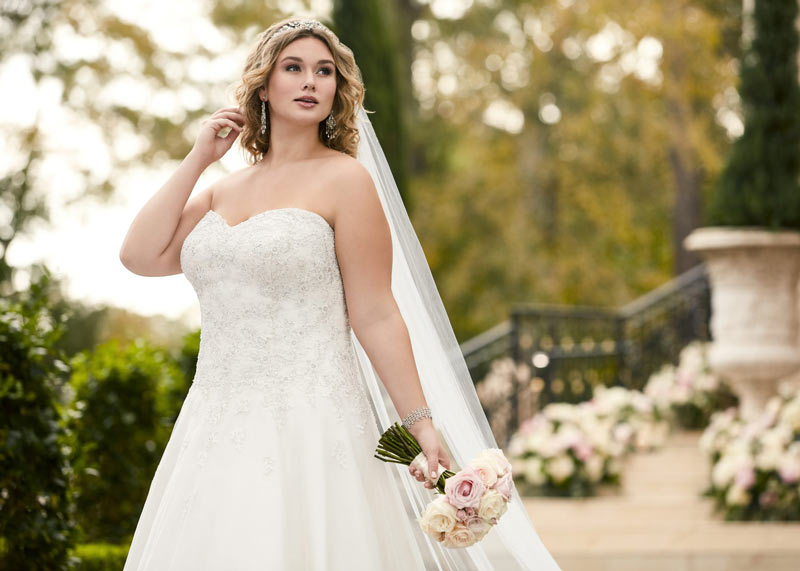 A Memorable Experience
All we request is you come to your appointment with an open mind and ready to find your dream gown. We will take care of the rest! You and your guests will be greeted as you enter through the doors of our boutique, and your stylist will usher you to your personal dressing area where you can all relax for your entire appointment. Your stylist will discuss your wedding details and any ideas you have for your gown, and then expertly work with you to choose dresses to try on. You and your guests can relax while sipping on champagne, white wine, or water. We make the dress selection process simple, so don't be surprised when you find the one!